We're all busy people and we all hate meetings, so how do we get parents to volunteer their time to serve on a school board or P&F? What makes for a successful meeting?
7:41 minutes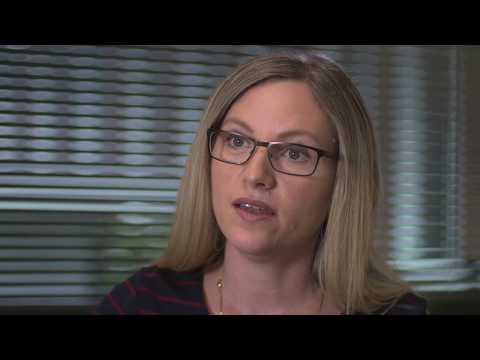 What's the  motivation for volunteering, and what can volunteers  gain from  involvement?
4:52 minutes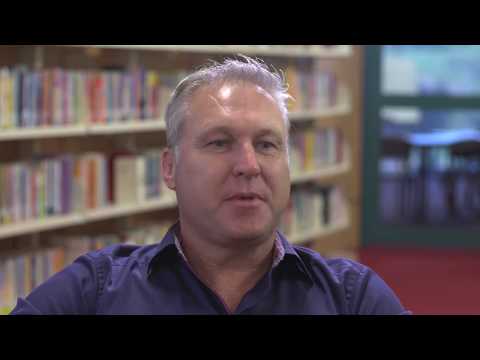 P&Fs and school boards – what's the difference? And how do they work together to support the school?
6:40 minutes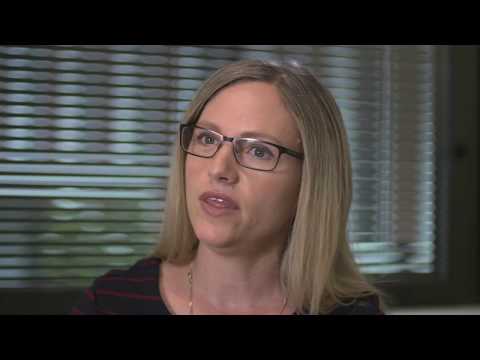 What's the role of the School Board in a modern Catholic school?
5:30 minutes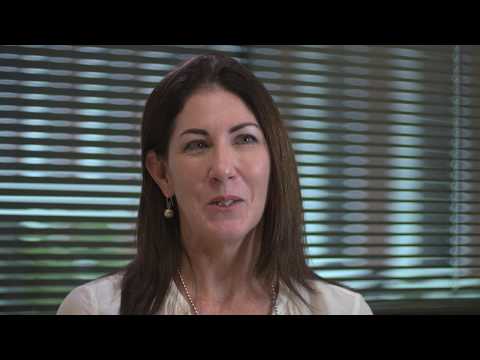 A Board is only as good as its membership – how to recruit new members and form them for their role.
6:25 minutes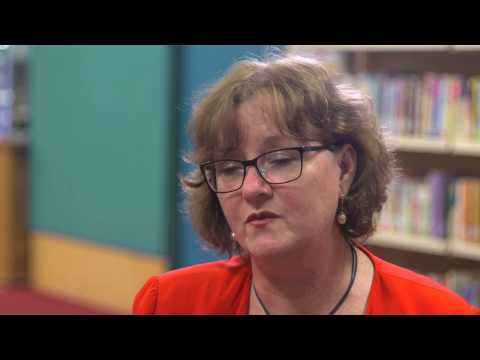 The role of the P&F in the modern catholic school.
4:26 minutes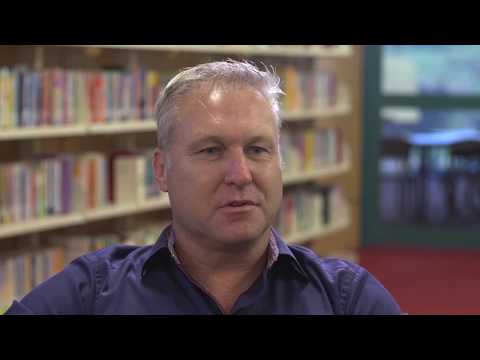 How to make relationships within the school work – between the school's leadership and the board and P&F.
4:56 minutes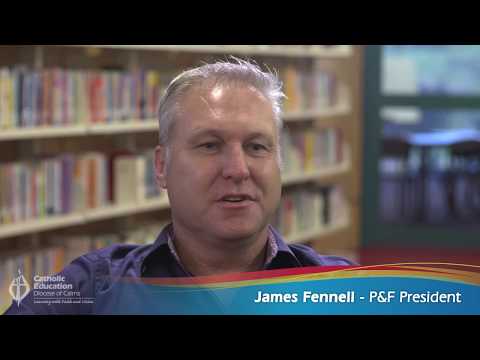 How to manage the occasional disagreement.
6:25 minutes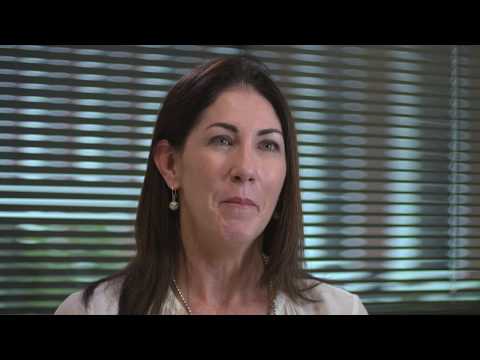 How can Boards and P&Fs raise awareness of their roles in their school communities?
3:55 minutes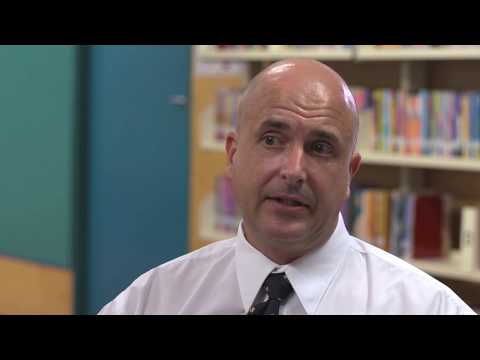 The concept of 'shared wisdom' and how it applies to school boards and P&Fs.
4:39 minutes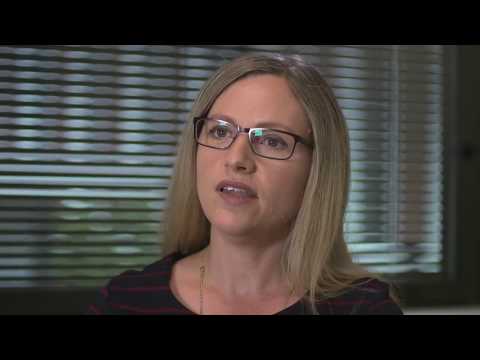 What are the things that define the role of a school board or P&F within the context of a shared Catholic faith?
6:10 minutes